South Florida Business Journal
Naftali Group plans over 800 apartments in downtown Fort Lauderdale
January 23, 2023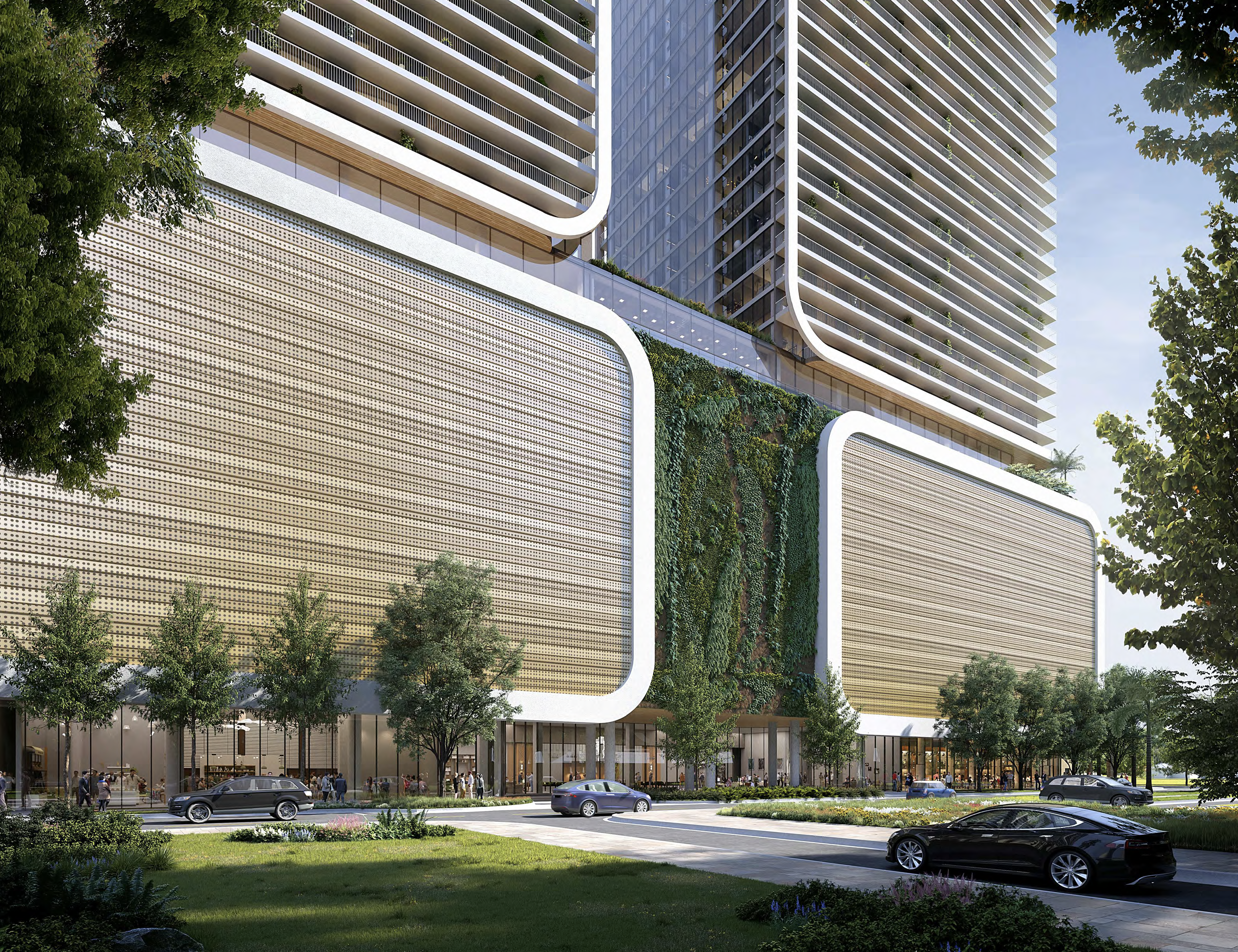 Natfali Group has proposed an 824-unit apartment complex in downtown Fort Lauderdale.
The city's Development Review Committee will consider plans for the 1.52-acre site at 201 N. Federal Highway on Jan. 24. The New York-based developer, through affiliate 201 N Federal Highway LLC acquired the property for $21 million in April 2022. It currently has a 6,514-square-foot Tire Plus automotive store.
It would be redeveloped with a 1.44 million-square-foot project with towers of 47 and 45 stories linked by a parking pedestal. There would be 824 apartments, 10,339 square feet of commercial space and 877 parking spaces. It would a pool deck on the 10th floor with a spa, a kid's room, a teen's room, a fitness center, a lounge and a yoga room. There would be another amenity area on the top floor of the 45-story towers.
Its residential space would start at the second levels. The apartments would range from 555 to 2,119 square feet. There would be 98 studio apartments, 275 one-bedroom units, 139 one-bedroom units with dens, 222 two-bedroom units, 36 two-bedroom units with dens, 50 three-bedroom units, and four three-bedroom units with dens. Developers often add dens to help tenants who are working from home so they can set up an office.
Fort Lauderdale-based attorney Stephanie Toothaker, who represents the developer in the application, wasn't available for comment. Miami-based Arquitectonica designed the project.
There's been a multifamily development boom in downtown Fort Lauderdale in recent years. With rent reaching record levels in the city and occupancy levels remaining high, developers are eager to build more apartments in Fort Lauderdale.
A recent study by the Fort Lauderdale Downtown Development Authority (DDA) found the city added more rental units than the downtown areas of Austin and Atlanta combined.